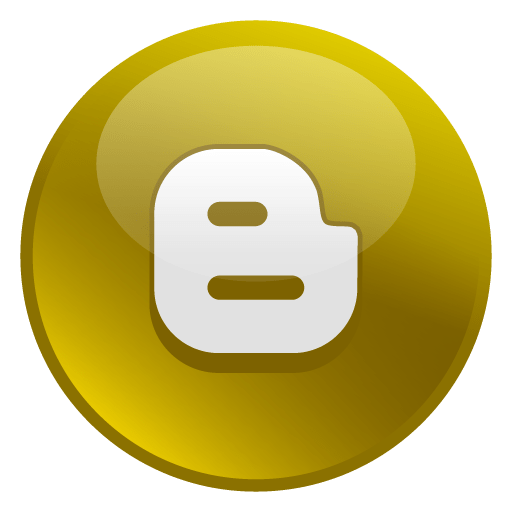 This is a PR Friendly blog, If a product or brand from companies is sent to me for a review i will give my 100% honest opinion.
If any links are affiliates or sponsored i will mention that with an asterisk.
If i don't mention about a PR or brands that sent me the products, that means i purchased with my own money or gifts.
Just keep in mind all reviews are my personal experience so if it works on me, it might not work on you.
All images are mine unless stated.
Professional Makeup Artist specialising in Bridal, Special Occasions, Formals & PhotoShoots.
50% Deposit needs to be made to secure your spot, non-refundable. for pricing info contact me
Studio Location: Potts Hill, 2143
Bridal Package available, contact for more info
I dont do MOBILE except for bridal Makeup and 3+ booking.
1:1 and group lessons available, bring model along or learn on yourself. Gift Bags provided*
Please allow 1-2 days to reply.


If you have any questions please do not hesitate to contact me